Who doesn't love cheesecake?
I found the cheesecake base for this recipe on
Bakerella
.
She made them look so yummy, I just had to try something similar! Since SP isn't a fan of cherry, clearly the next healthiest option is Oreo cookie crumbs ;-) So that's the way I went...
2 pkg. (8oz.) cream cheese, softened to room temperature
3/4 cup sugar
3 eggs
1 Tbsp vanilla
12 Whole Oreos
(For "crust" of cakes and topping)
Pre-heat oven to 350. Combine all ingredients in a large bowl.
Place half an Oreo in each baking cup.
Fill each cup half way with batter and bake for 15-20 minutes.
While they are baking, pick up these items and enjoy 15-20 minutes of "me" time.
See the cute little guy on my mug?? KHo brought this back from Berlin for us, he's the Ampelmann. He is the little guy on the traffic lights in eastern Germany. You can read about him
here
if you're interested. We have an Ampelfrau too! :-)
Right now, I'm reading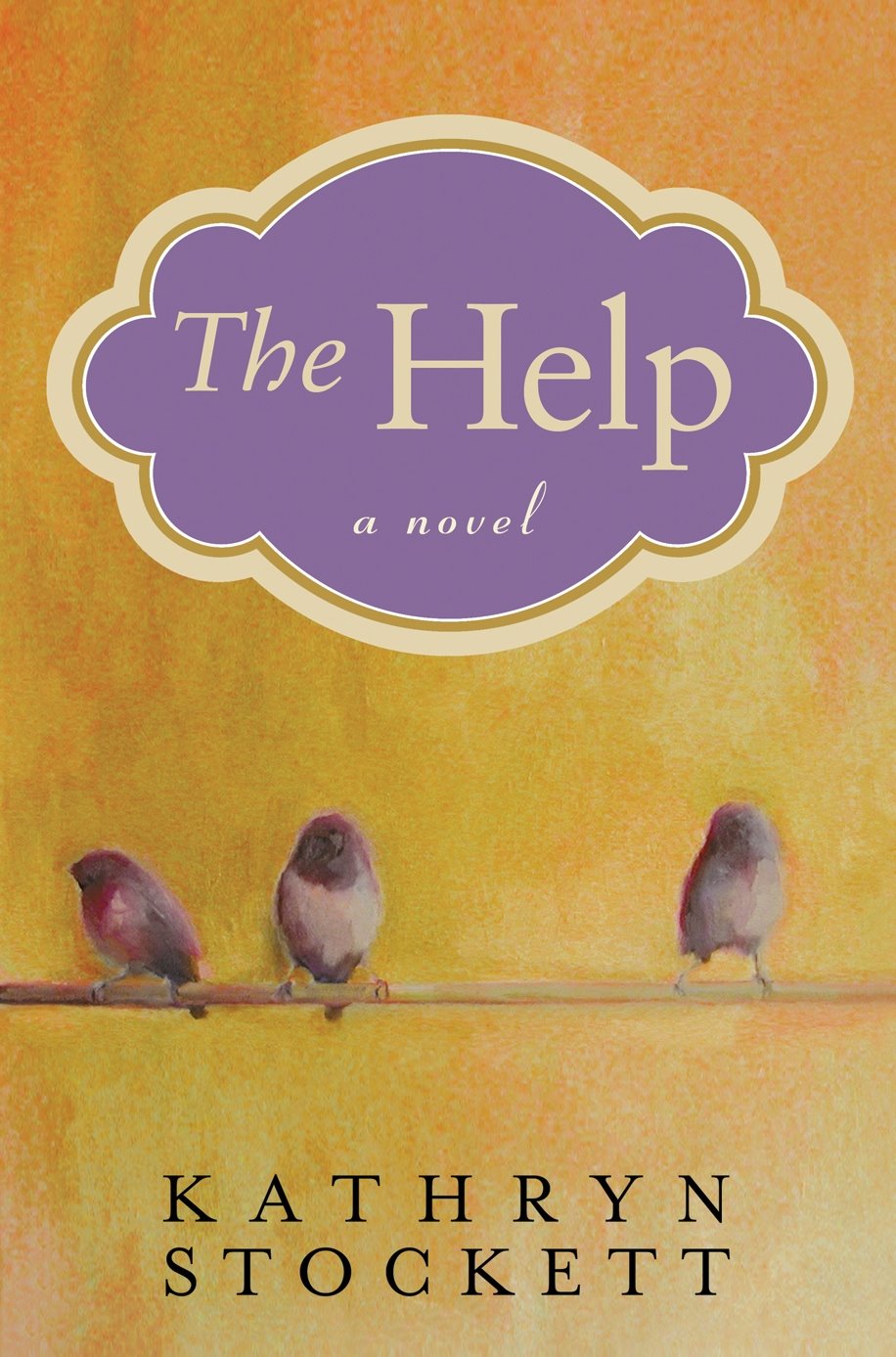 Have you read this one? I'm really enjoying it so far. I'll let you know my thoughts when I'm done, though.
*Ding* They're done!
Remove the yummies from oven and place another half of cookie on top for good measure.
I had planned to leave them this way, but they just seemed so boring. What did they need?
And spider webs...
And candy corn!